June 30 2010
4
30
/

06
/

June
/

2010
09:23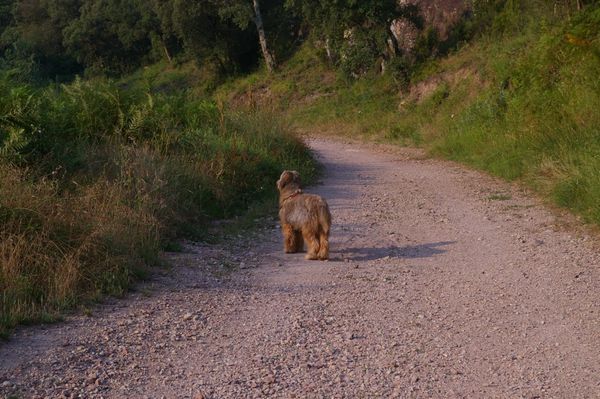 Momy: "Saaaaallllllly..........."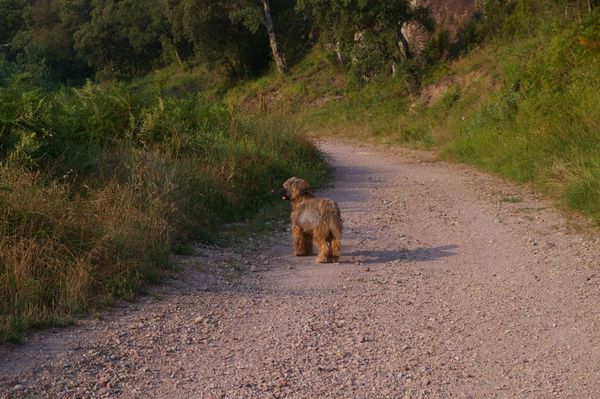 me: " Eeeeeeh?"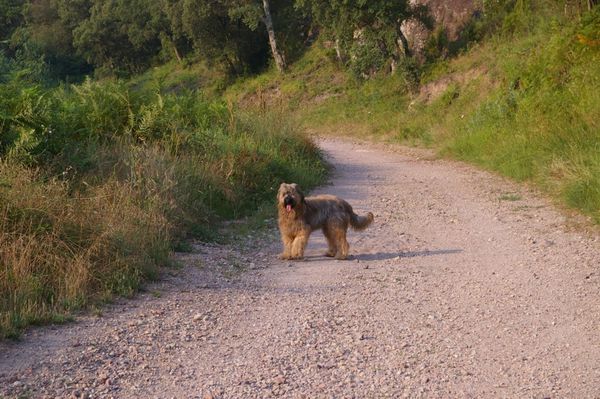 Momy: " ...come to me."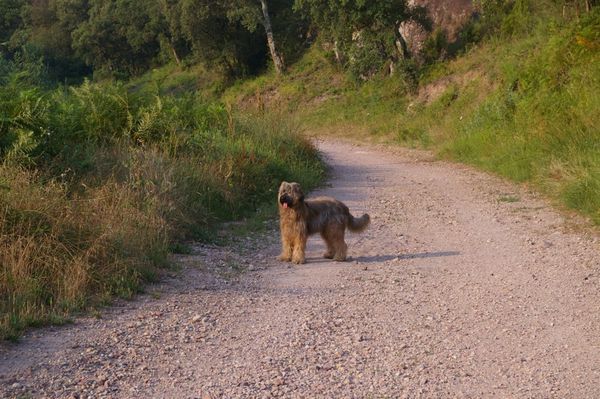 me: " No.!"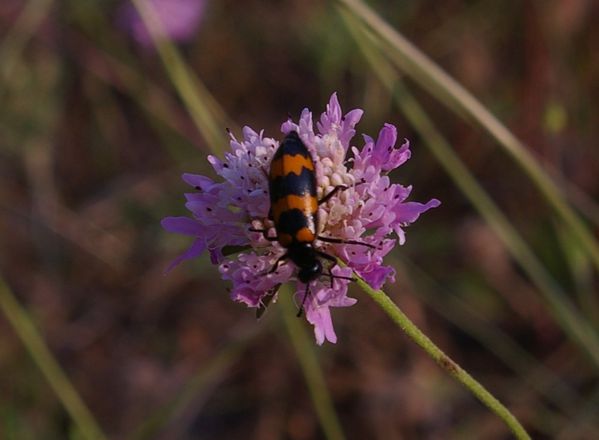 Momy: "What are are you eating again?"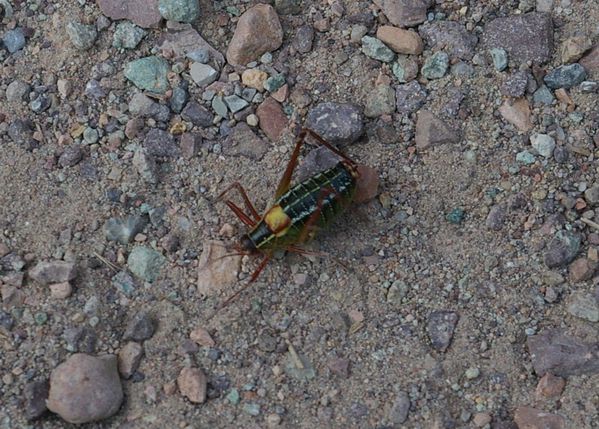 me: "Nothing. I only chew a bit on them. Just for the taste"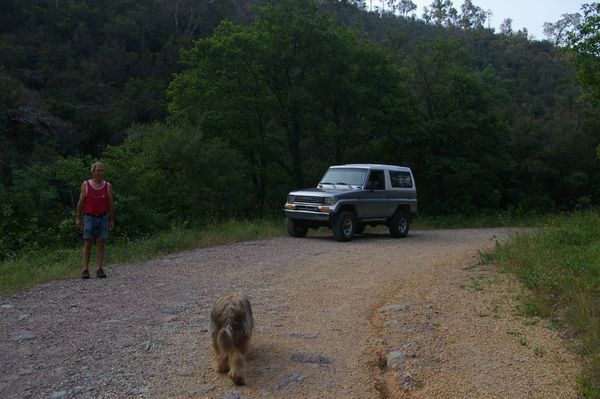 Forester : "Saaly, Saaly,Saaly,Saaly."
He always wants to cuddle me, but I dislike someone touching me.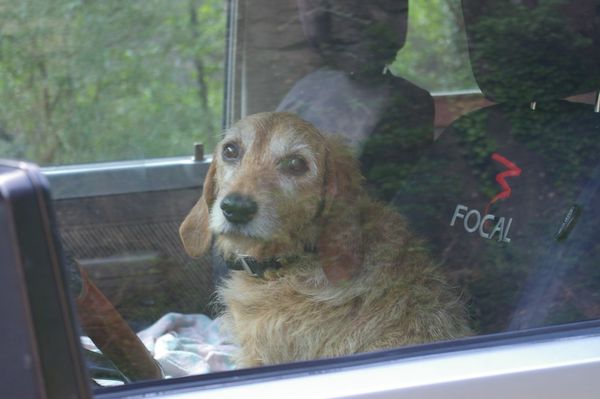 me: " Hi Juliane, sorry you are locked up in the car. Unfortunately now I have to eat all the cheese alone. HIHIHI"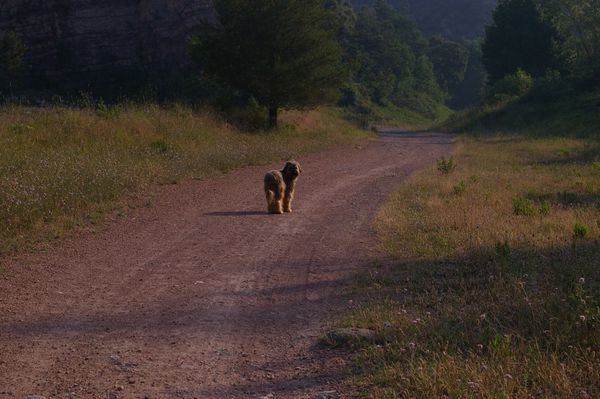 So that's it. Let's get back home. We will come back in the evening.