June 18 2010
6
18
/

06
/

June
/

2010
22:02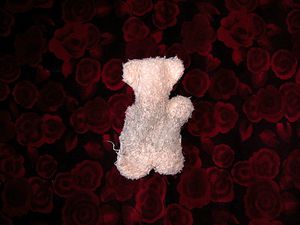 To whom else should this cuddle belong than to "EMIL". First trap for all those who might have thought that there would be only one toy published per friend.

This is my first cuddlecuddle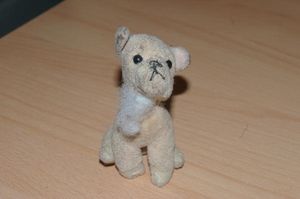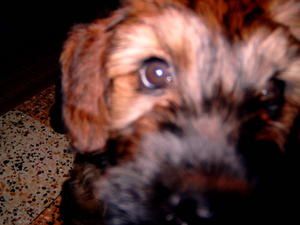 Second trap for all those who did not think of me writing a comment too.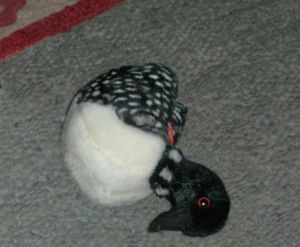 And that was the worst trap of all. HIHIHI

That's the toy of my good friend "KHYRA" , she writes a comment every day. But as I was saying - T R A P -

. She writes her comments at our english blog.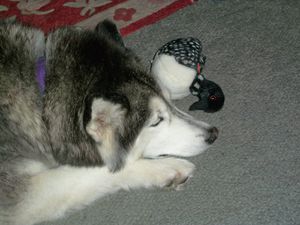 Thank you again for playing. I hope you had fun.