October 25 2009
1
25
/

10
/

October
/

2009
21:36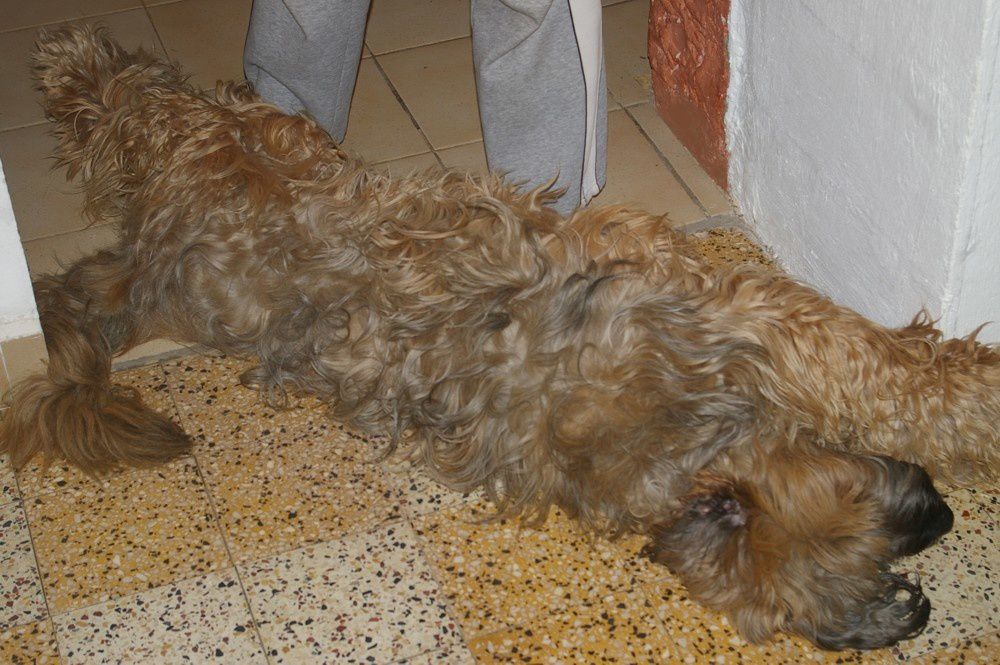 This is the only access and I am the duty officer.
Passing is only possible

with a reward for me or if I get cuddles. I can observe everything from here. Granted, it may be quite annoying when you constantly have to step over me, especially when preparing the table for lunch or dinner. If the food is on the table, I am also willing to go one step further, over to the dining table. As I lay me down under Dads chair before he can sit down.

So he is, lets say, not very amused. HAHAHA