December 12 2010
1
12
/

12
/

December
/

2010
19:46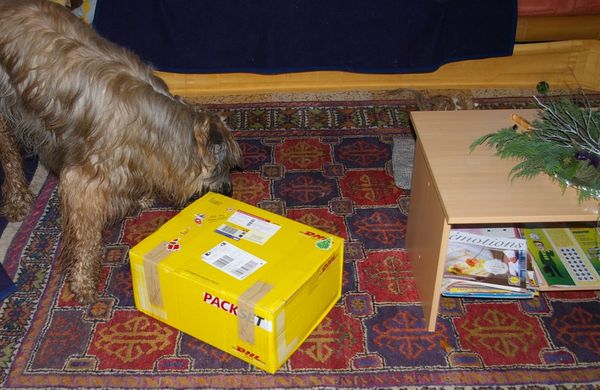 Roki and his Can-Openers have sent me my Santas Secret. This year I am the first so it seems. What? I am not allowed to open it till the first day of Christmas? That's cheating.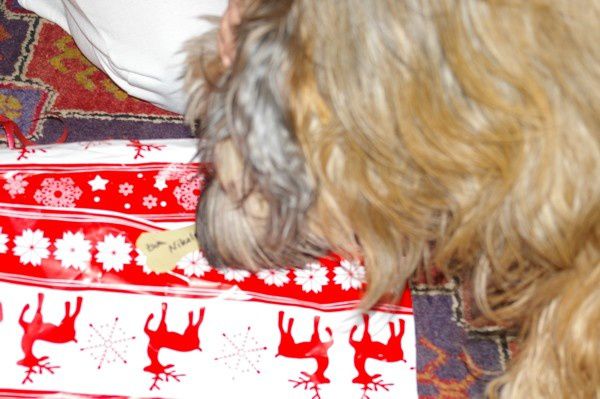 Look there is written St.Nicholas Day on it. But I am certainly allowed to open this. Please.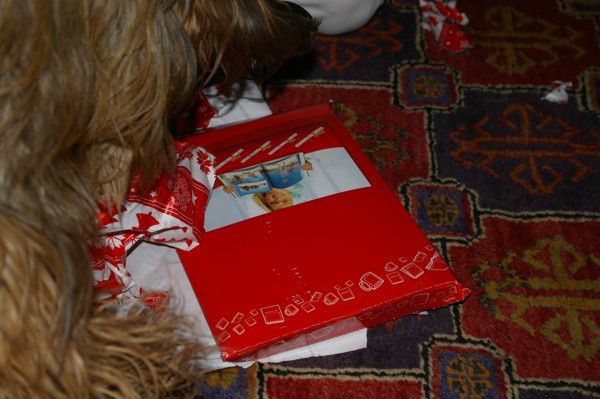 I am able to do this bye my own.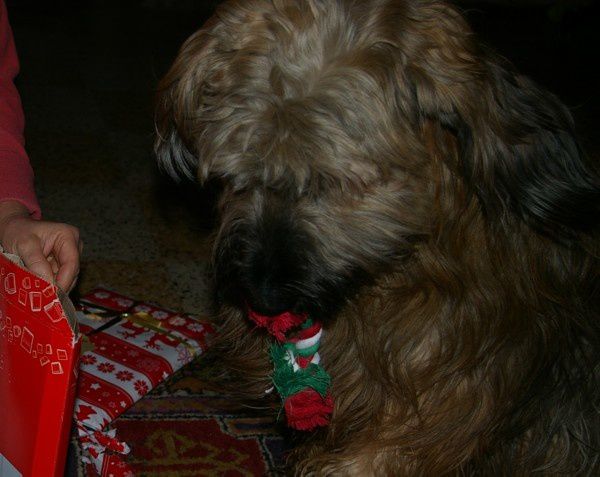 Victim found.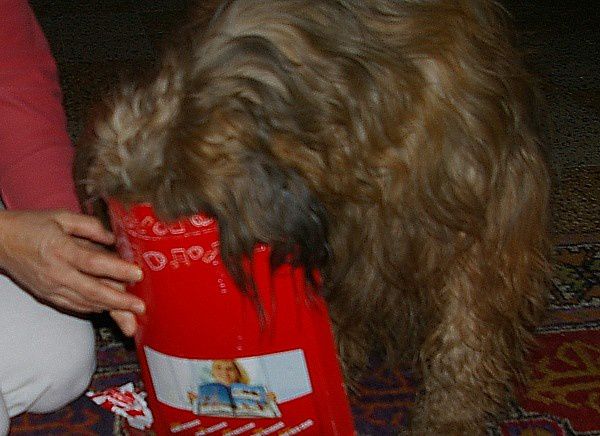 Look there is still an other thing in the box.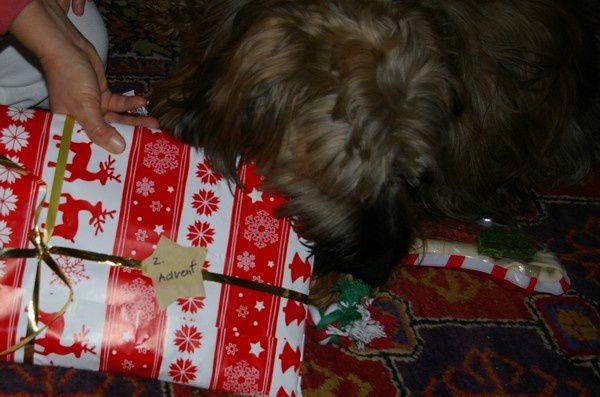 Look there is an other one for the 2nd of Advent. Agreeing to international law I am allowed to open this gift too as the date was last week.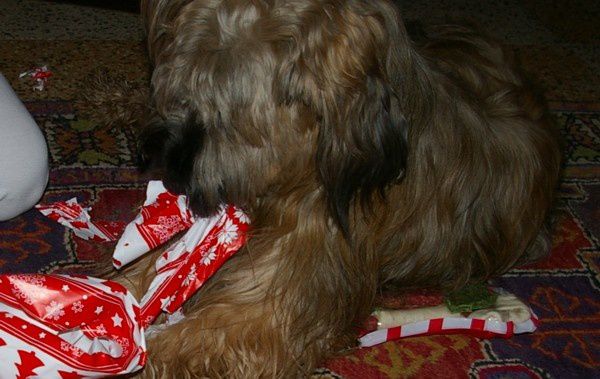 la la la la laaaaa....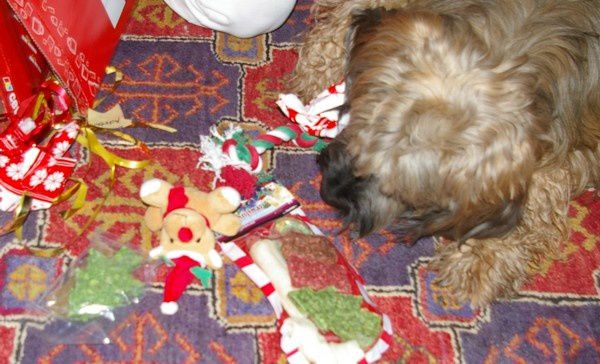 ...... coooooool , a lot of goodies and toys ......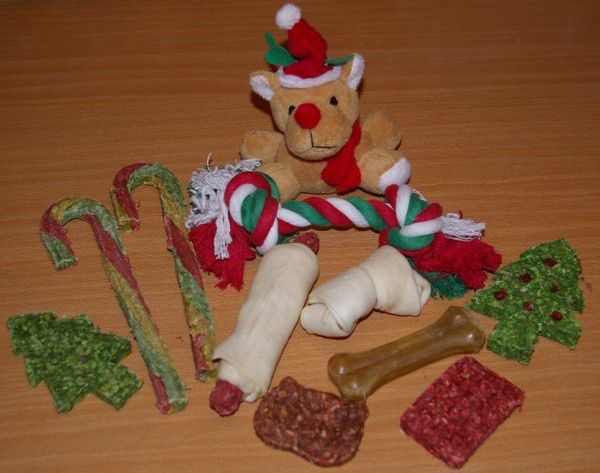 Jingle Bells, Jingle Bells ...lalalalalalaaaaa...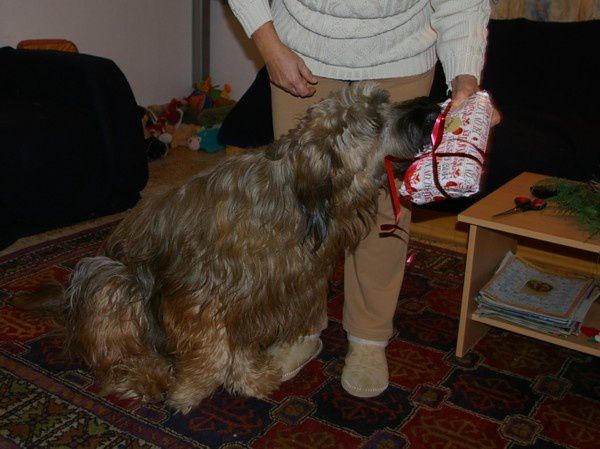 Let me see this, isn't it for the 3rd of Advent? Yeeeees. Please mom can I open it?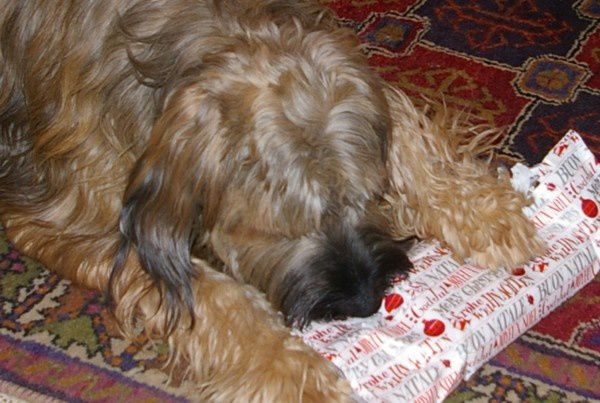 3rd Advent is today so I start unpacking.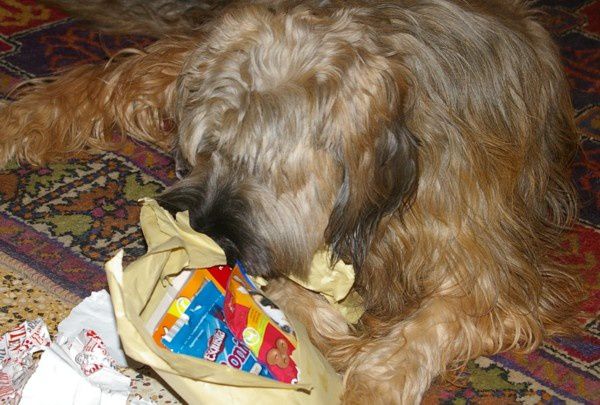 Look, goodies..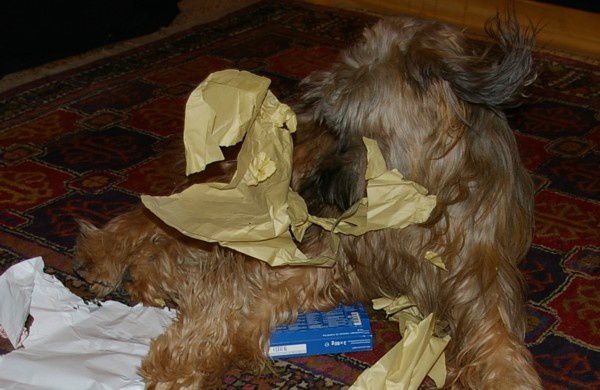 .... just a little clearance ....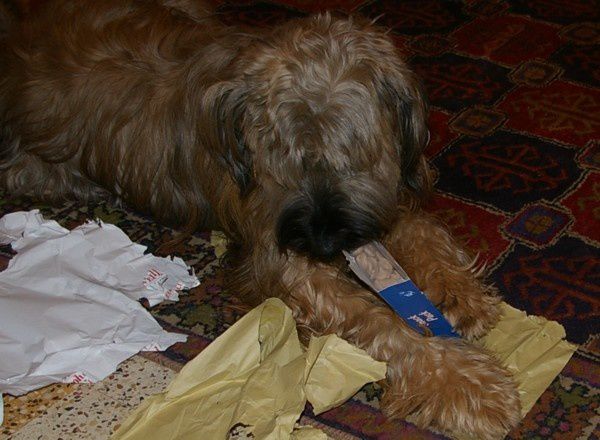 ..... then opening the box .......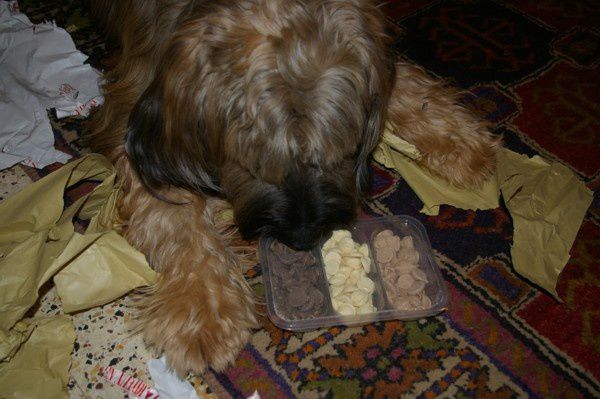 ....... look a lot of goodies.....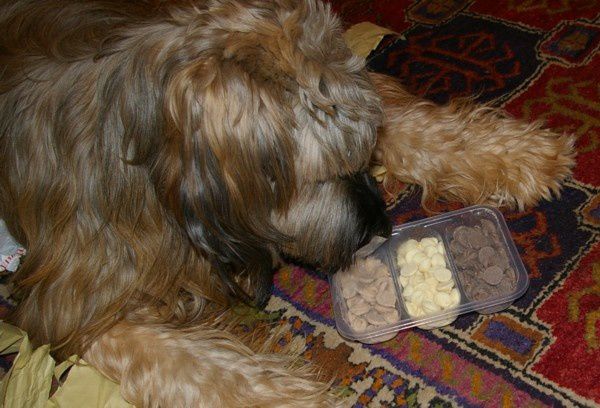 Thank you Roki thank you so much now I am the Queen of the World and in fact it is easier for me to wait till Christmas to open my last parcel called SANTAS SECRET.