December 1 2010
4
01
/

12
/

December
/

2010
13:56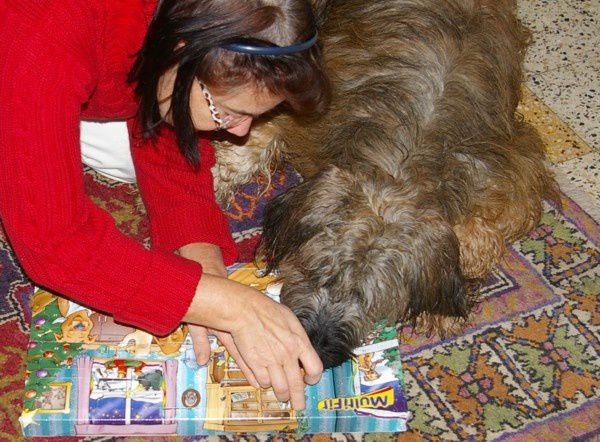 Today I was allowed to open the first door.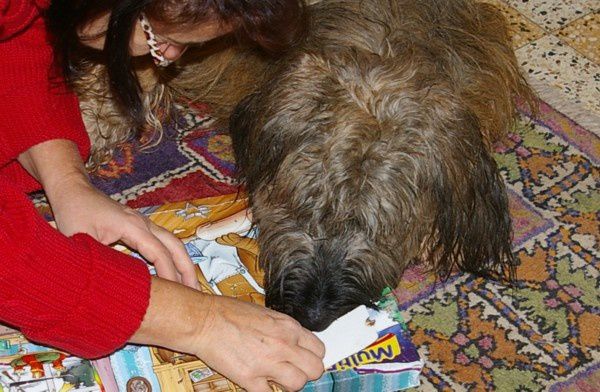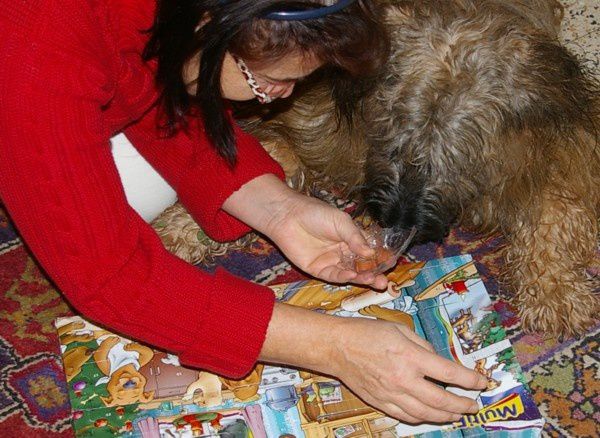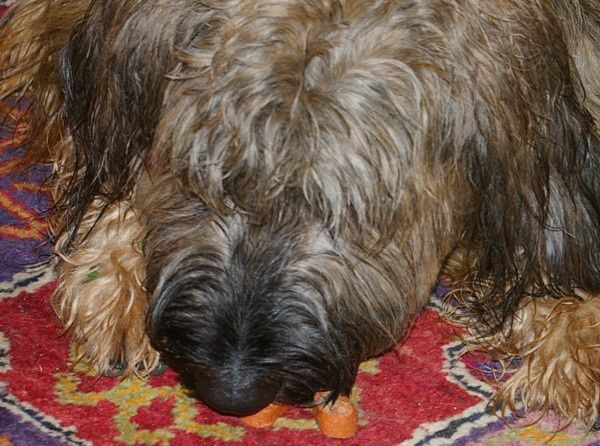 Yummie there are goodies in my Advent Calendar. I can't wait to see what is behind the second door.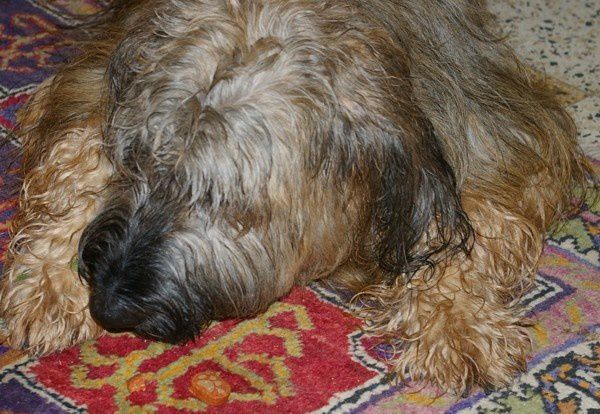 Dear Roki I think of you more today. More today than yesterday. But I think of you less today less than it is tomorrow.
Oh yes and I can tell you that the Holiday Gifts Exchange Generator is running.